Raising Hope, Saving Lives
Supporting Sickle Cell warriors and their families through education and special interventions.
Support
Sickle cell disease is mostly prevalent amongst people of African, Caribbean, Middle Eastern, Eastern Mediterranean and Asian origin.
Understanding
Psychological interventions are indicated to complement medical treatment for effective management.
Contact
Reach out to us to learn more about Sickle Cell Disease if it is affecting you, a friend, or family member.
What is Sickle Cell Disease?
People with sickle cell disease have to cope with a chronic condition, which affects their quality of life.
About Us
Augusta Elizabeth Koroma is a Public Health Consultant, Conference
Speaker and the CEO of Africa Sickle Cell Centre for Education and
Research (ASCC4ER) and Sickle Cell Intervention (UK).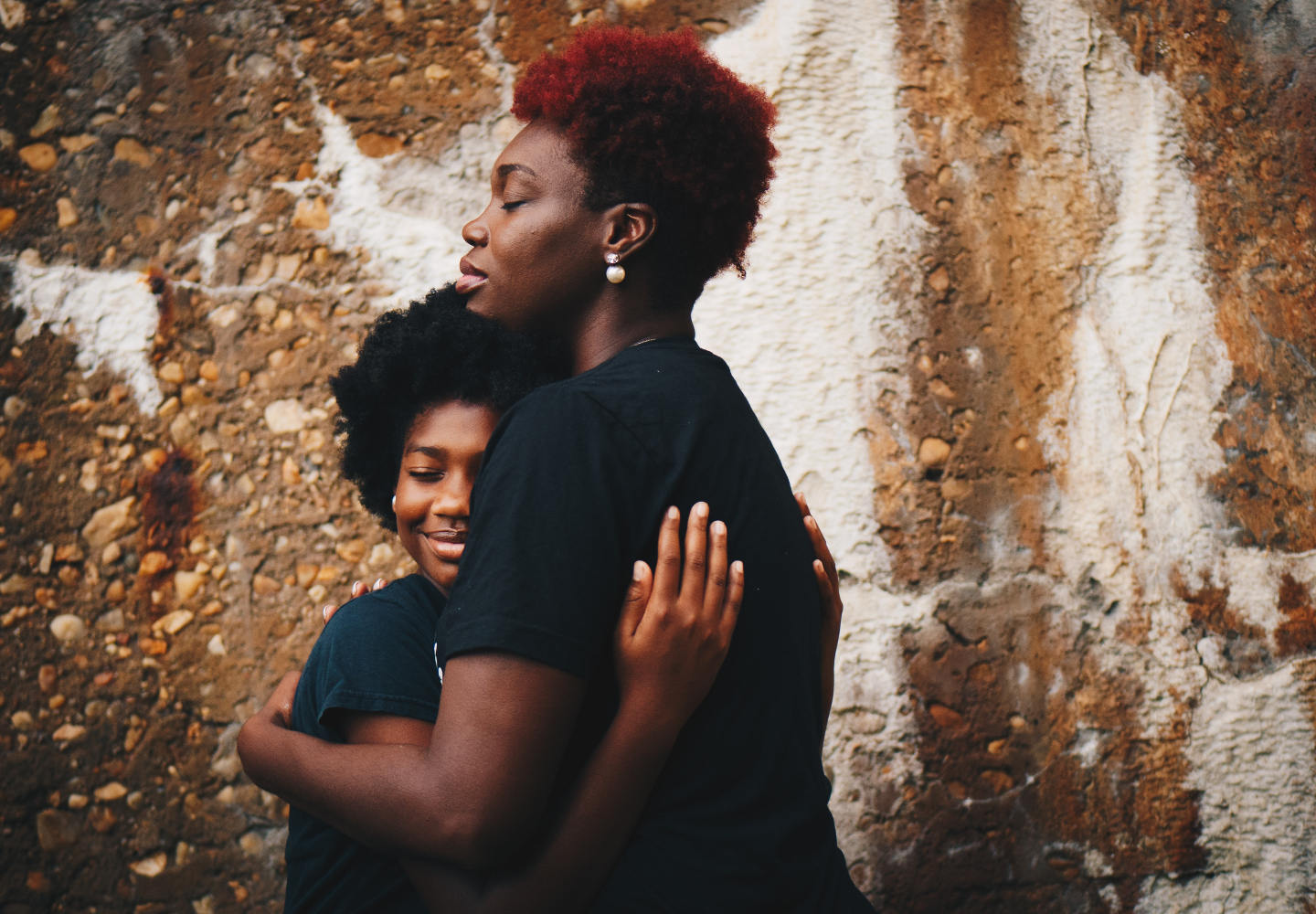 The History of Sickle Cell Disease
Sickle cell anaemia is a serious ailment that is inherited by child from either or both the parents.
Publications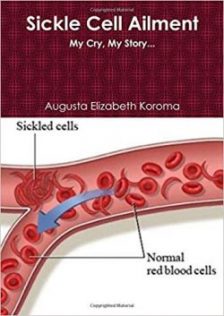 Contact
Reach out if you would like to learn more and join the fight against Sickle Cell Disease.